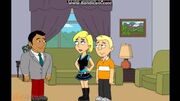 Little Boy Blue 
is the eigth episode of Season 1. It is also the eigth episode of 
Teletubbies GoAnimate
. 
Little Boy Blue

Season

1

Episode

8

Magical Event

Magic Train

Air Date

January 18, 2014

Preceded by

Followed by
Po is riding her scooter in Teletubbyland. She rides up, down, and round and round. She rides in and out of the house. She goes fast and slow and chases the other Teletubbies until they all fall over. Then, they watch Alex Pasacall sing "Little Boy Blue" to 2 children to help them fall asleep. The Teletubbies have gone outside to play so the Noo-Noo tidies up. He tidies up behind the Tubby Custard Machine, under the Tubby Table, and in the Teletubbies' bedrooms. The Teletubbies come back inside and are happy with the Noo-Noo for what he did. Then, they watch the Magic Train pass through Teletubbyland before Tubby Bye-Bye.
Paul - Tinky-Winky

Eric - Dipsy

Julie - Laa-Laa

Shy Girl - Po

Professor - Noo-Noo

Brian - Narrator, Chris (TV Event)

Joey - Voice Trumpet (Male)

Callie - Maria (TV Event)
Lawrence - Alex Pasacall (TV Event)
Alan - Magic Train (Magical Event), Car 2 (Magical Event)
Zack - Car 1 (Magical Event), Car 3 (Magical Event)
This is the first appearance of Alex Pasacall and the Magic Train.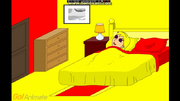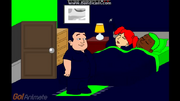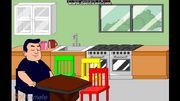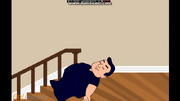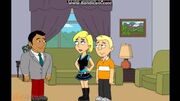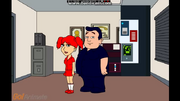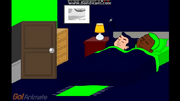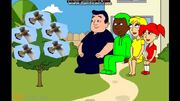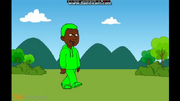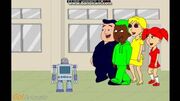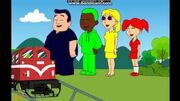 Ad blocker interference detected!
Wikia is a free-to-use site that makes money from advertising. We have a modified experience for viewers using ad blockers

Wikia is not accessible if you've made further modifications. Remove the custom ad blocker rule(s) and the page will load as expected.