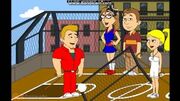 Playing Tennis 
is the second episode of Season 1 and the second episode of 
Teletubbies GoAnimate
. 
Teletubbies GoAnimate

Season

1

Episode

2

Magical Event

Lion and Bear (original)

Air Date

July 7, 2013

Preceded by

Followed by
The Teletubbies do different things. Then, they all dance together. After that, they watch a family play a few games of tennis. Then, a Voice Trumpet makes dog noises and the Teletubbies love the noises. Finally, they watch the Bear and Lion before Tubby Bye-Bye.
Paul - Tinky-Winky

Eric - Dipsy, Daddy (TV Event)

Julie - Laa-Laa

Shy Girl - Po

Brian - Narrator, James (TV Event)

Joey - Voice Trumpet (Male)

Emma - Emma (TV Event)
Salli - Bear With Brown Fuzzy Hair (Magical Event)
Scary Voice - Scary Lion (Magical Event)
Allison - Mommy (TV Event)
This is the first appearance of the Bear and Lion.
This is also the first time adults appear in TV Events.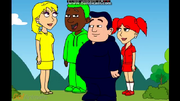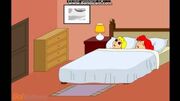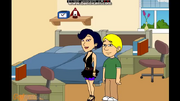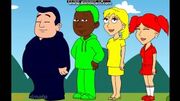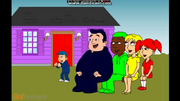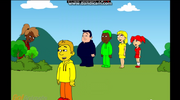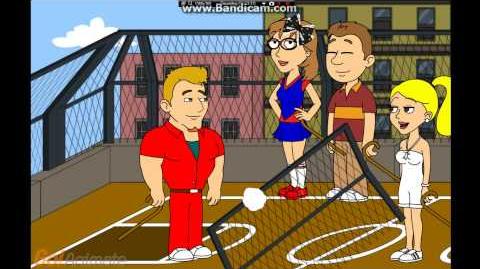 Ad blocker interference detected!
Wikia is a free-to-use site that makes money from advertising. We have a modified experience for viewers using ad blockers

Wikia is not accessible if you've made further modifications. Remove the custom ad blocker rule(s) and the page will load as expected.